Are you looking for Locum Job ?
IamTheLocum is a platform for locums in the healthcare industry who wish to enhance their working hours and optimize schedule efficiently.
Read More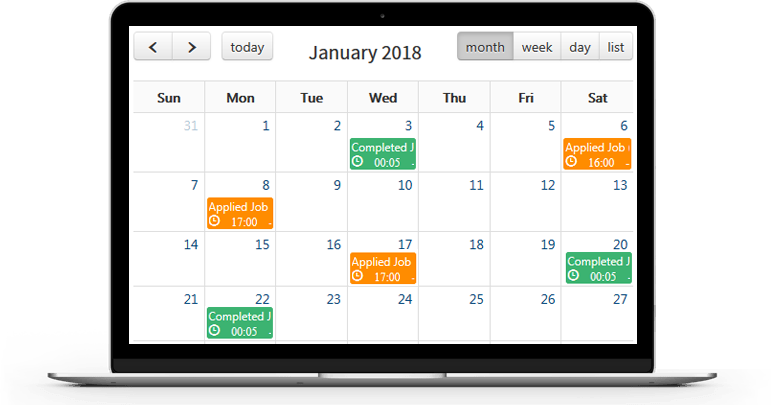 All Your needs in one place
To innovate new ways to utilise the resources cost-effective, high-quality services.
01
Track Earnings
Keep a tab on your income sources separately with every employer to be able to calculate your annual earnings.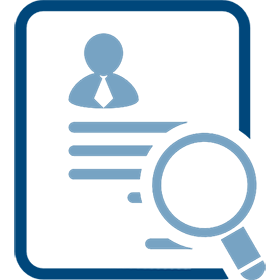 02
Search & Apply for Job
Now, communicate your values, skills, experiences, and vision to potential employers using our self-marketing tool and explore wider dimensions in your career.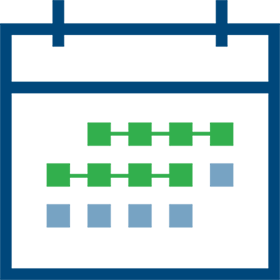 03
Set Availability
Mark your availability on your personal calendar and keep a tab on your upcoming events. Plan your schedule depending on the availability in the calendar to not miss any appointments again.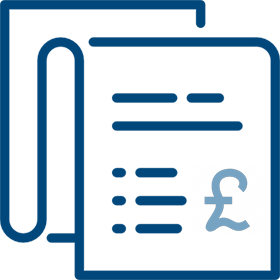 04
Easy Invoicing
Manage your billing and invoicing for the services offered to both internal and external clients to not miss on getting paid for your efforts.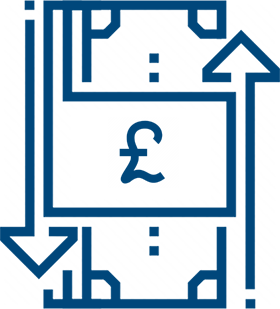 05
Track Expenses
Analyze your finances based on your expenses and spending habits to not exceed the overall budget.

06
Create / Share Resume
IamTheLocum invites medical enthusiasts to build their own professional resume and take a step closer to their dream career.