A single solution for everything you need !
Working for Multiple agencies and Employers is easy with IamTheLocum App.
All Your needs in one place
IamTheLocum is built to serve every self-employed or Locum workers.
01
Track Earnings
Working for Multiple agencies and Employers is made easy with IamtheLocum. You can manage all your bookings, Invoices and Pension claims in one place.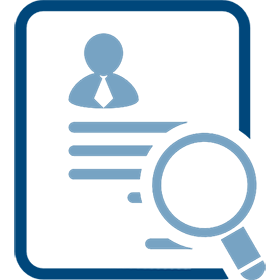 02
Search & Apply for Job
Finding jobs from Multiple sources is made easy. You can also apply and manage any job through the IamTheLocum platform.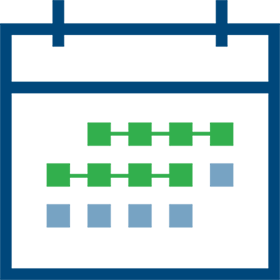 03
Set Availability
See all your booked jobs and appointments in one place and create your availability and share with any Agencies or Employers with a click.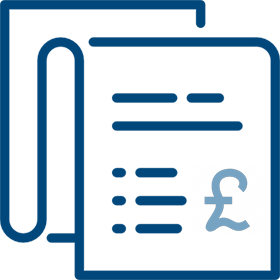 04
Easy Invoicing
Creating and sending Invoices to all your Employers is easy with our invoicing tool.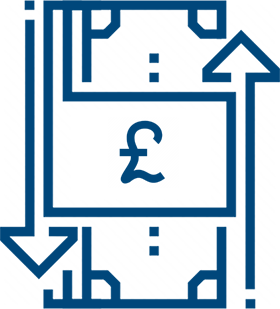 05
Track Expenses
Claim as you Earn. Save and claim all of your expenses throughout the year. Never miss a Bill. You can save every receipt within our App and claim with your tax return.

06
Create / Share Resume
Easy to create a digital Resume and share with your employers.