Are you looking for a Trusted Platform to manage locum jobs?
IamTheLocum is a platform for locums as well as employers to manage locum staffing in an effecient way by reducing overall admin costs. This platform lets you manage jobs applications, invoicing at one place so your admin cost remain low.
We use Technology to make the whole process simple and quick. We are on a mission to revolutionize the whole locum industry.
Read More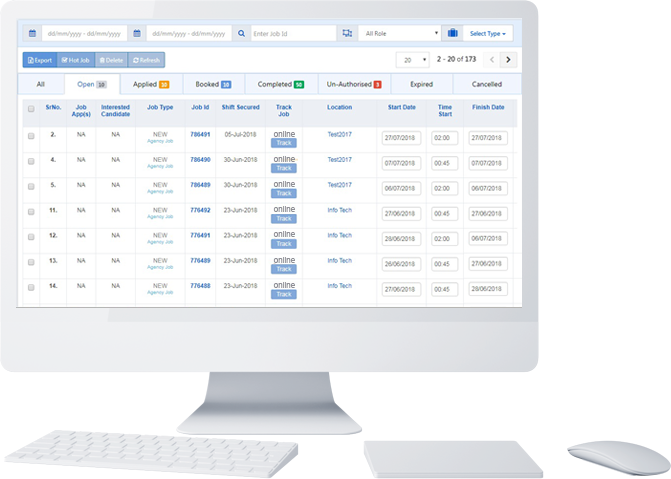 All Your needs in one place
To innovate new ways to utilise the resources cost-effective, high-quality services.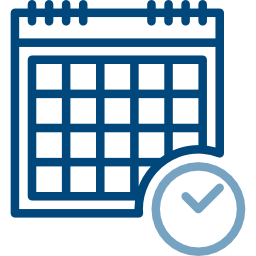 01
Job calender
Keep a track of updates on the job posted. Mark your calender with the posts getting applied, approved or the ones still awaiting response.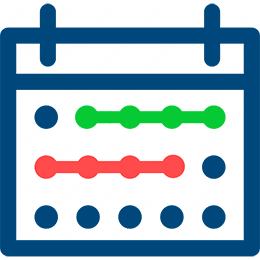 02
Manage Jobs / Job posting
Manage multiple job postings and related applications to hire the best candidates for the available vacancies

03
Compliance
Manage compliance documentations of candidates to keep track of each working candidate to make the process simple and easy.

04
Manage jobs
Manage multiple job posting at a time. Helps you to keep track of the job lifecycle from open till completed.

05
Search Candidates
Find the best candidate for locum or permanent vacancies based on candidates experience, location and compliance documents.

06
Payroll & Invoicing
Tracking payroll and invoicing operations is crucial to not lose on your overall budget. Manage your payments and bills here to avoid future financial failures.